*All of the above designed by Olly Moss
Back in 2008 we were awarded the Creative Promise, Narrative Award at Tribeca Film Institute's Tribeca All Access program for our heist script $FREE.99. Although an industry jury loved the project, we knew we could do better and over the last six months have done a page one re-write to make the film unique across the genre and as entertaining (and educational) as can be. I've seen way too many folks suffer from the "Sophomore Slump", and for my narrative follow-up to Premium I intend to step up my game like Jordan in the 4th Quarter.
TO GET THIS PARTY STARTED, WE NEED YOUR HELP!
As we prepare to pitch to various production companies and investors, we are in need of a SIGNATURE IMAGE that tells the story of our film emotionally, tonally, and awesomely! This will be Version 1.0 of the poster, as it will surely change once cast and crew is locked and all other elements line up for promotion and distribution. So…that means there is an opportunity for us to really develop a working relationship and ideally find someone for all of our movie poster designs moving forward.
We have a small budget for this design project. If you know anyone that fits the bill, tell them to email me direct:
Please submit:
1) Links to samples of your work
2) A link or screenshot of the movie poster that most inspired you
3) A few sentences on your design philosophy
Here are a few interesting things I've come across that speak to my sensibilities. Fast Company recently did a cool article on The Psychology Behind Movie Poster Designs that is worth a look and this image below is a new visualization of a poster for Kubrick's classic war film "Paths of Glory":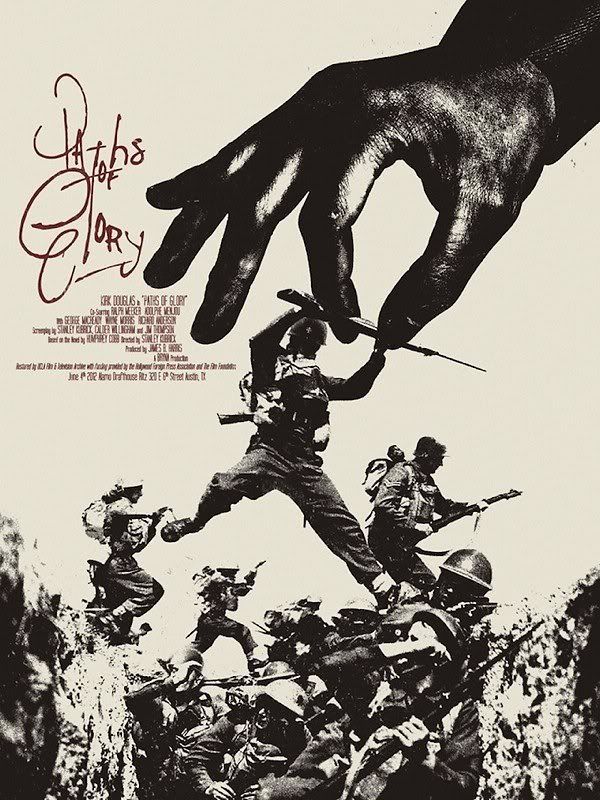 *Designed by Mondo
You'll find 4 other examples in the Scorsese link at the bottom of the post, as well as a link to Olly Moss' website. I'm looking forward to hearing from folks! Spread the word!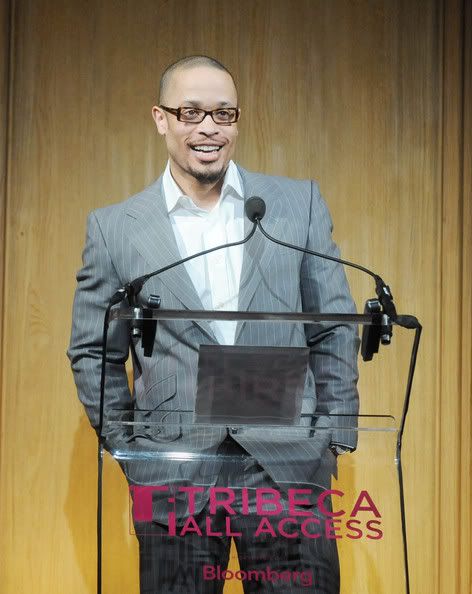 *Accepting the Creative Promise Narrative Award for $FREE.99