Episode 82: Issa Rae and Awkward Black Girl
Wednesday, December 7th @ 9pm EST

On the final Double Down Film Show of the Fall 2011 semester we'll be rapping with comedian Issa Rae, who is the Writer/Director and Star of the popular web series, Awkward Black Girl. Issa's series chronicles the comedic everyday social misadventures of a young woman that doesn't quite fit in…anywhere…
– How should you use social media to ENGAGE your audience?
– How did their KICKSTARTER campaign raise $56,000 in a month?
– What are studio executives looking for on the WEB?
– What is the advantage of KEEPING a show on the web?
– Why have audiences been so RESPONSIVE to the show?
We'll elicit the answers to these questions and more on this Season 6 finale of The Double Down Film Show, plus we'll give out some more free info from new The Shut Up and Shoot Freelance Video Guide and answer your questions on the air.
By filmmakers. For filmmakers. Nothing but real-world case studies and practical wisdom to help you build a filmmaking career.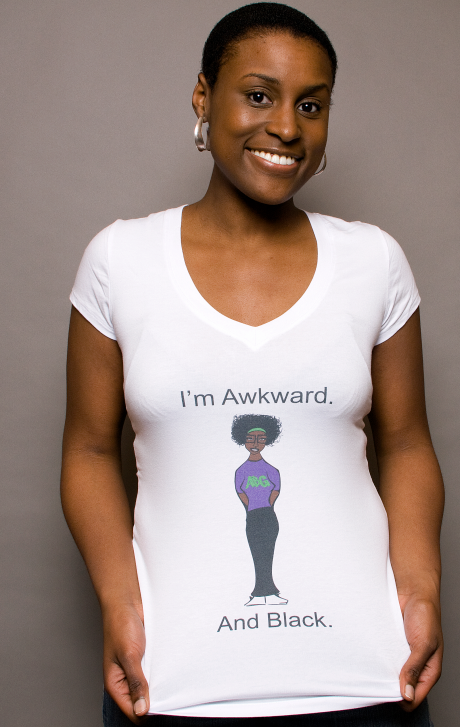 Podcast: Play in new window | Download