Episode 41: Writer/Director Darnell Martin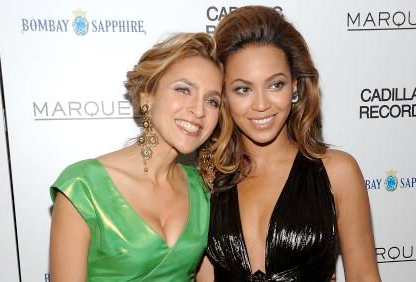 On the next episode of The Double Down Film Show we'll discuss the craft of directing with Writer/Director, Darnell Martin.

Darnell is a D.P. turned director who started out as an A.C. with Spike Lee's outfit, 40 Acres and a Mule, before launching her own successful directing career. Apart from her most notable films, I LIKE IT LIKE THAT and CADILLAC RECORDS, Darnell has established a reputation as a skilled and efficient director of more than a decade of hit tv shows including LAW AND ORDER, HOMOCIDE, OZ, SAVED, and dozens more.

· What does she always try to do on the first day of production?

· How well did film school prepare her for Hollywood?

· What's the different about being a Black female in Hollywood?

· What the hardest part of television directing?

· How has motherhood affected her directing?

Find out on the next Double Down Film Show. Plus, we'll be announcing the prize winner's for this week's raffle for early registrants of Indie Film Boot Camp. Join us for another session of film school through the back door.